What we can do for your business
Discover what an excellent marketing strategy can do for your business. By combining data, strategy and content we can move your target audience so you can continue to grow. Curious about what we can do for your business?
Free traffic to your website? Choose for Search Engine Optimisation (SEO). Through Search Engine Optimisation you can rank first on Google and your website found easier.
Unsure how your company's website is performing? Analyse the current situation of your website and optimise your website to reach the business' goals.
Implement company targets into an online strategy?   We help our customers by making a strong online marketing strategy that achieves results
Immediately more visitors on your website? Use search engine advertising. We build and optimize inspiring campaigns that move your target audience.
Work more efficient and streamline processes? With back office maintenance and integration we will make an optimal workflow for your business.
Be visible or sell online? Our web developers make websites that convert and fulfill all modern day needs.
 RTM BUSINESS
Eight specialists, many years of experience and headquartered in Rotterdam. With a small but strong team, each day our online marketing specialists work together to achieve the most returns for our customers. We have been doing so since 2013, and with great results. 
 We translate your company targets to an online marketing strategy and will help you in implementing this strategy. By combining strategic knowledge, data and online marketing we come with viable solutions which allow you to grow for years in the future. 

Loading ...
Proud accomplishments
Reviews from our customers
★★★★★
"RTM Business made a clear website for us which we are very satisfied with. They understand what we expect from them and they pick up new tasks very quickly. "
★★★★★
"We have been a customer for many years at RTM Business and are very happy with the work they have done for us. The personal contact and the excellent results make for a pleasant cooperation with RTM Business."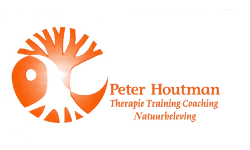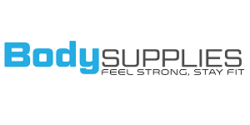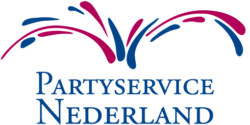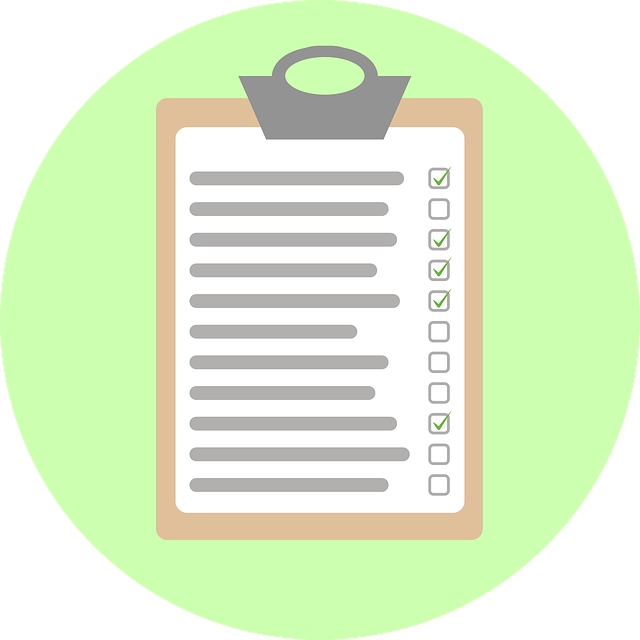 Receive a free online marketing check.