Search Engine Optimisation
Rank higher in Google with Search Engine Optimisation. Curious to the SEO possibilities for your website?
How  do I rank higher on Google?
Search Engine Optimisation is a key part of the world online. It is therefore very important that your website can be found on different keywords in Google. There are a lot of different complicated elements that go behind making a website easier to be found.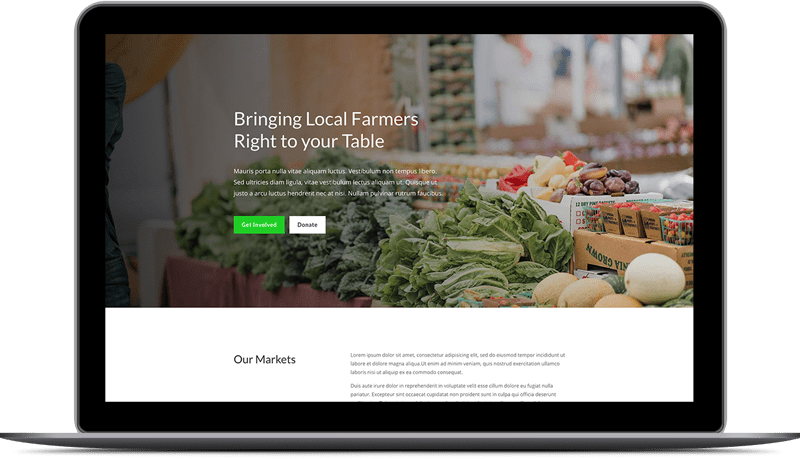 What solutions do we offer?
SEO is divided into different parts, of which we are able to assist you in all of them.

Keyword research
Get found by your target audience by using the most effective keywords.

Content optimisation
Improve your content by placing SEO-optimised texts on your website.

Technical SEO
It is of crucial importance that your website is fast, safe and easily accessible.

Decide target group
Map out your target group in order to make it easier to make targeted content.

Website analysis
Scan your entire website to find all SEO possibilities.

SEO Consultancy
Talk to one of our experts to find out how to improve your website.
Keyword research
Using the correct keywords is extremely important: It decides if your website will be found by your target group. How do you know what the best keywords are for your content? It is hard to say, as it is quite a complicated subject. Good keyword research necessary to find the best keywords for your business and content. During this research multiple keywords are tested and tried. It results in a complete plan that shows how your website will be found. 
It is important to have knowledge of SEO in order to find the best keywords. it start with understanding the customer, you have to know what the customer clicks and does. Google does not only look at the search query but also at person-specific characteristics. If a visitor of your site later on Google looks at something you sell, there is a good chance you will be higher in the search results than normal. Checking your own ranking in Google is not recommended as it gives a distorted view of the truth.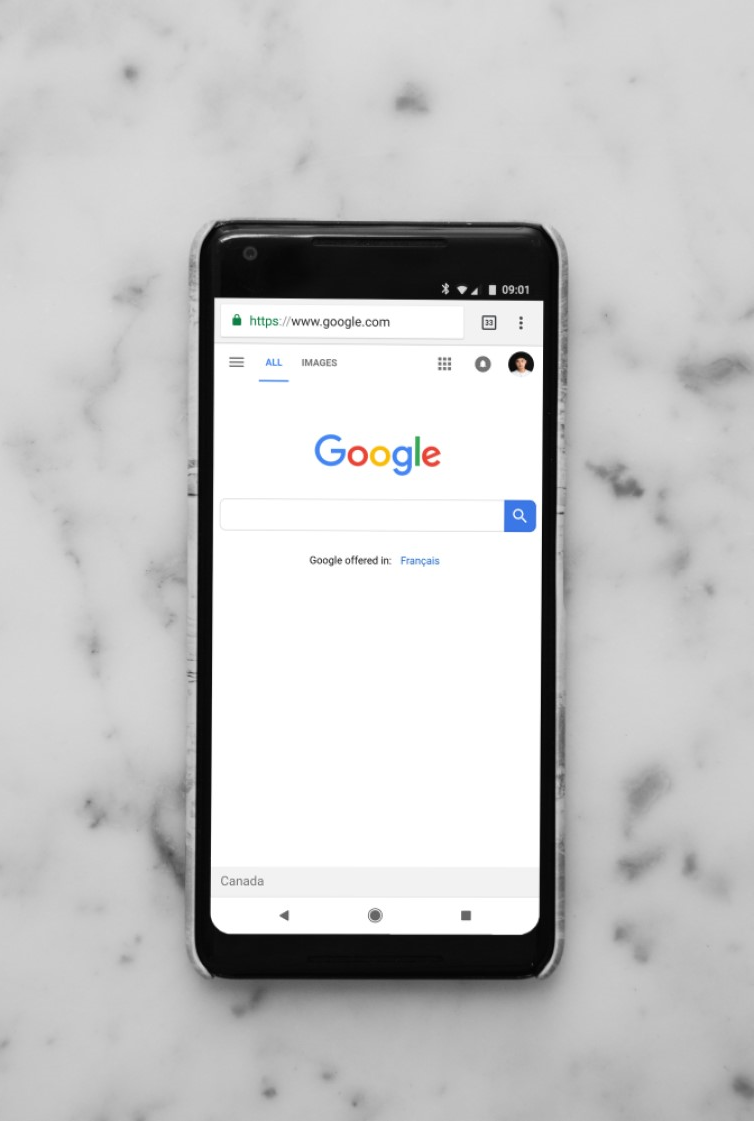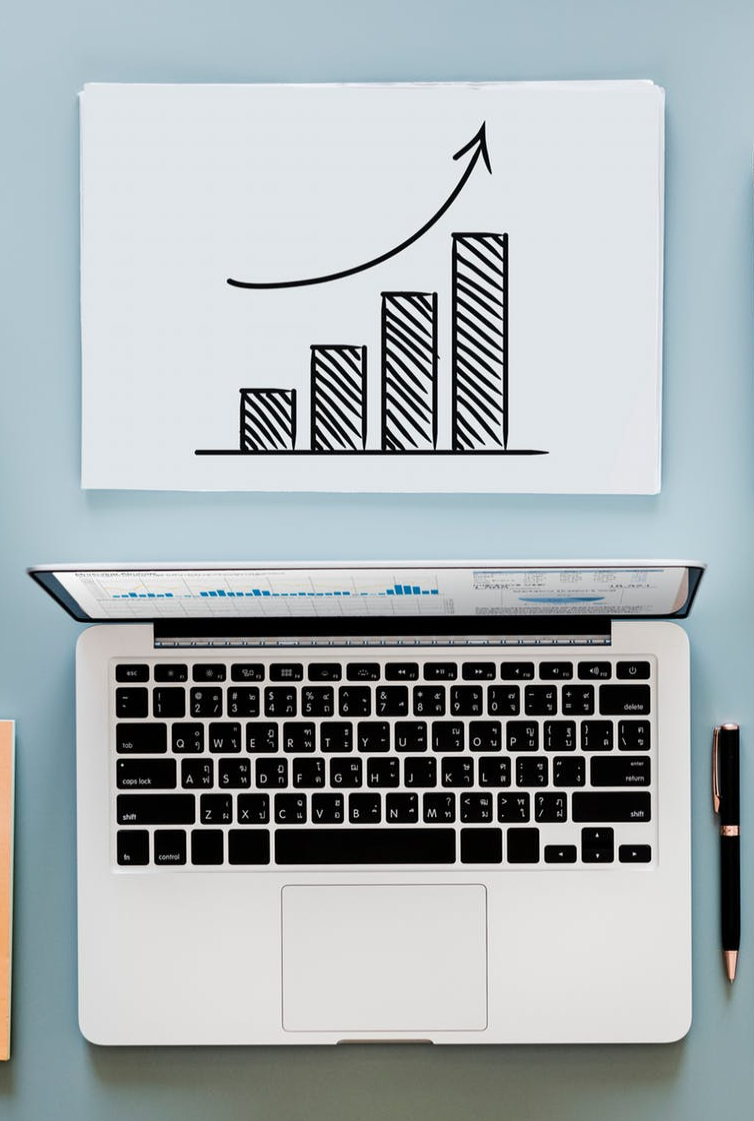 Content optimisation
Quality and content of your website are very important, especially if you want to rank high in Google. With your input we will decide that target groups of your business, which we will follow-up  with a keyword analysis. When using the keywords your target group is searching for, the chance is much higher that your site is found. Here, the importance of long tail keywords is undeniable. Competition for short tail keywords is often very high, while it is less for long tail keywords. Long tail keywords are search queries with more than 3 keywords.
Writing SEO-optimised texts is not only about stuffing keywords into your content, it is all about the quality and readability of your content. Our SEO-writer will think from the view of your target group in order to find out what the most optimal way is to reach this target group. "content is king", but only if this content is relevant to your target group.
Technical SEO
Technical SEO is often overlooked. google likes to see your website fast, accessible and safe. There are multiple factors at play here, namely: responsive webdesign, fast load times, SSL certificates, a clear sitemap and navigation.
We take this into account when we build a website. Google has a ranking process that is executed on every page:
1. Crawling. A Googlebot wil visit your website to read the HTML. The Googlebot looks for links to continue crawling on the site.
2. Indexing. Google wants to show the page correctly in its search engine. It first shows the HTML-code and following that is the full page with Javascript. This process decides if your page gets indexed.
3. Ranking. In the last phase of the process, pages are ranked on specific search queries by Google's algorithm. Nobody, not even Google's employees, are completely sure how the algorithm works. What we can do however, is make sure Google is able to read the website well. To optimise this process, it is neccessary to have technical SEO  knowledge, which is where our SEO-experts come in.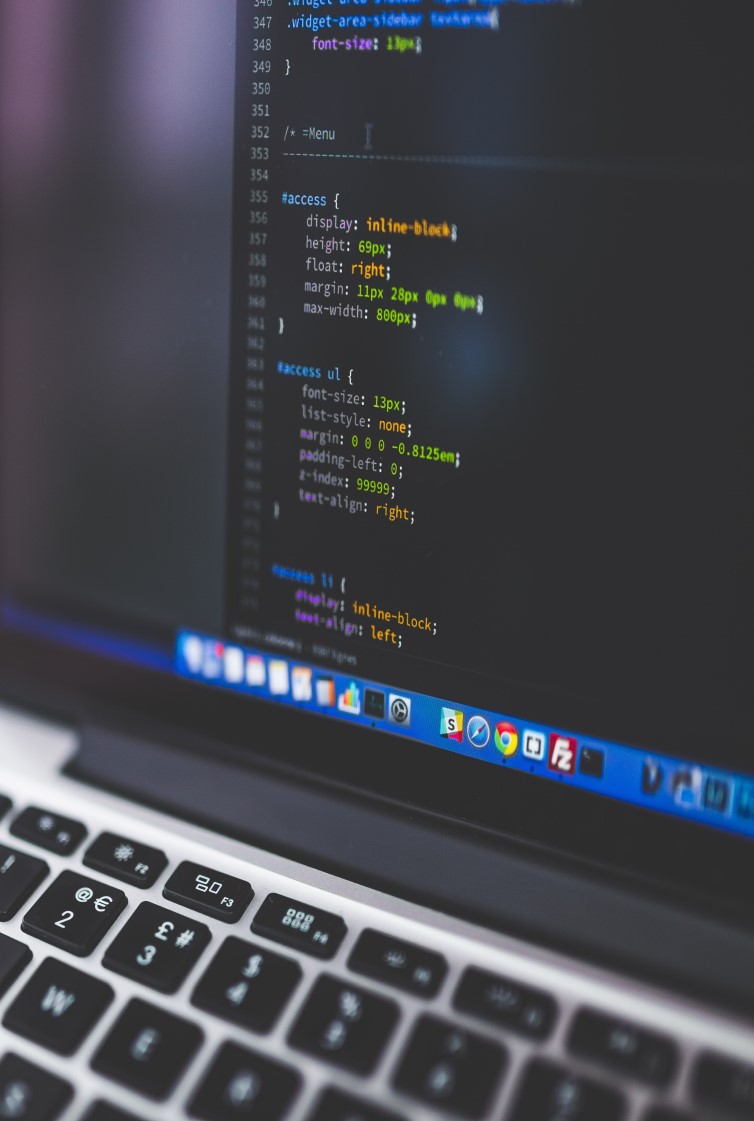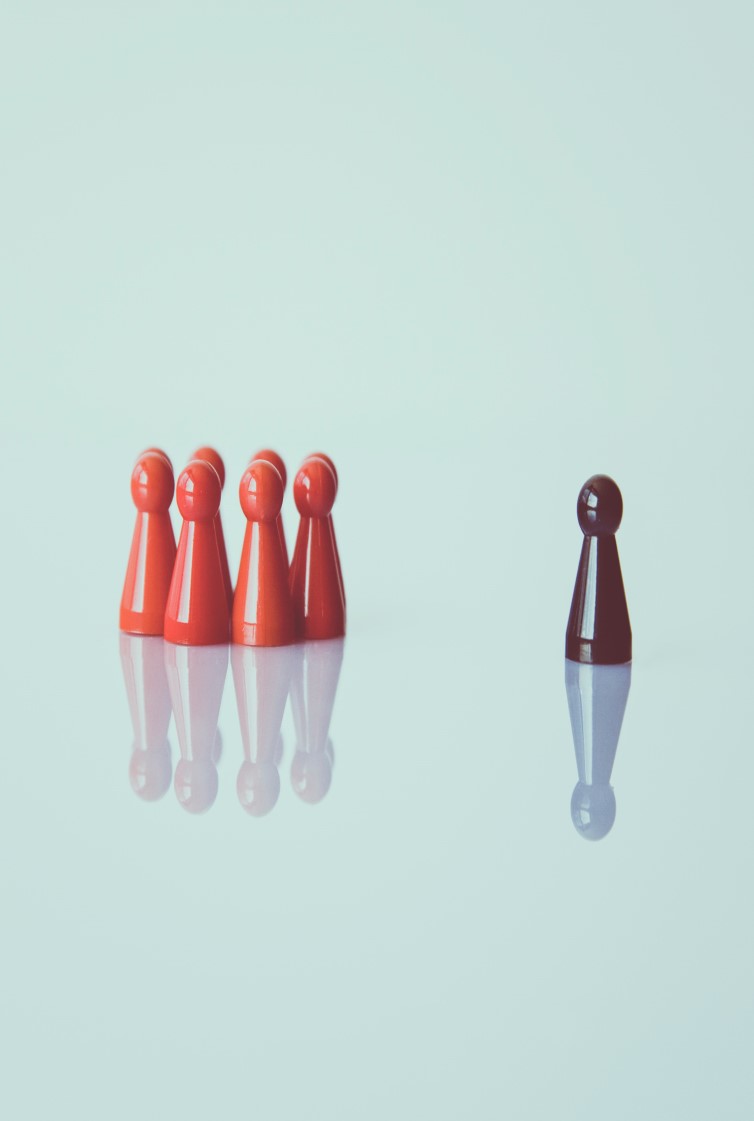 Defining your target group
Writing good content is only possible when it is clear what your target group is. You can make better SEO texts whne you are aware who you are writing them for. Defining your target group can be difficult, as it has to to focus on potential customers, but who are those potential customers?
It is important that you ask yourself the following questions:
-What are the needs and wants of my visitors?
– What are the characterisitcs of my visitors and what are they looking for?
– What do my visitors have in common?
– Can I clearly define a target group?
You need a content strategy that connects with your target group. Defining this target group is therefore a key action in order to write targeted content. A good way to define target groups is by using personas. A persona is a specific customer with specific characteristics.
Website analysis
A SEO scan is the first check you will have to do to find out how your website scores on different SEO aspects. With the use of a website scanner and our personal experiences are we able to make a report that shows all good and less good SEO aspects of your website. The SEO scan will check many aspects of the side, for example:
– Relevant content
– Correctly defined target group
– Checking URL's, Title tags, H1 pagetitels and more
– Loading speed
– Linkbuilding
Every SEO scan has basis aspects that are checked and tested, but the most important part of the SEO scan are personal aspects, which differ per website and business.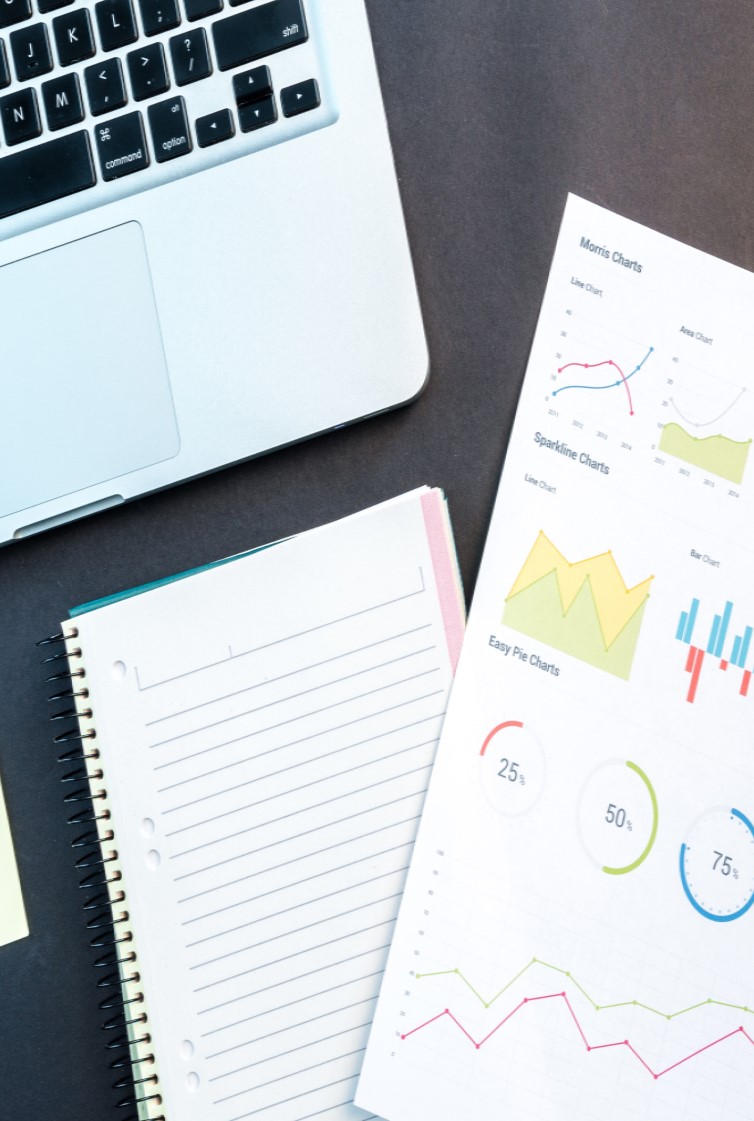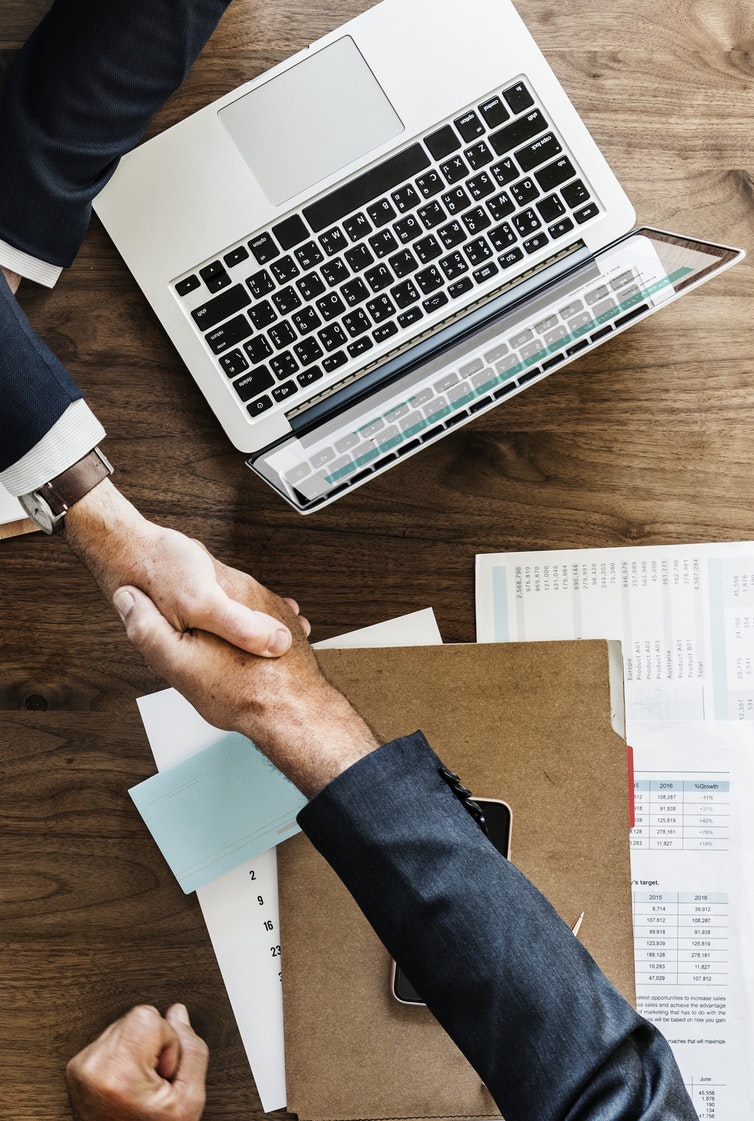 SEO consultancy
With years of experience and success, RTM business is the best partner for your SEO consultancy. You might be having an idea on the different tasks that are neccessary for a good SEO strategy. SEO advice at RTM Business consists of:
– Keyword research
– Content optimisation
– Technical SEO
– Defining your target group
– Website analysis
When your website gets found it is important that it matches the wishes and expectations of potential customers. We will gladly help you, and make your website a success.
Do you want your website to be found more easily? At RTM Business we have the experience and knowledge  to help you further with SEO.